About us
Jean-Louis Olive "JLO", President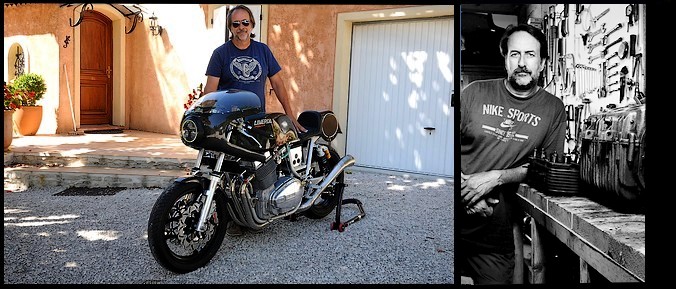 He is the founder of Laverdamania which was the first generalist website devoted to the brand since 2001.

He is also the author of several books on Laverda, "Legendary Laverda " (Editions ETAI) published in French, English and German in 2006, "Laverda 1000 V6, Formula 1 on 2 wheels" co-written with Piero Laverda, edited in French, English, German and Italian (Editions ASD Laverda Corse) in 2016 and "Raid Tierra del Fuego - Alaska, 34000 km from Ushuaia to Anchorage with two Laverda 750 SF in 1971", published in French, English and Italian (Editions JLO Editions), "Laverda, les motos mythiques de Breganze" (Editions ETAI) and some technical booklets.

At least, he is the representative for France of the Laverda Corse Team, an association responsible for preserving the heritage of the brand's historic racing machines, and managed by Piero Laverda.
Contact: Email
Jean-Louis Legendre, Secretary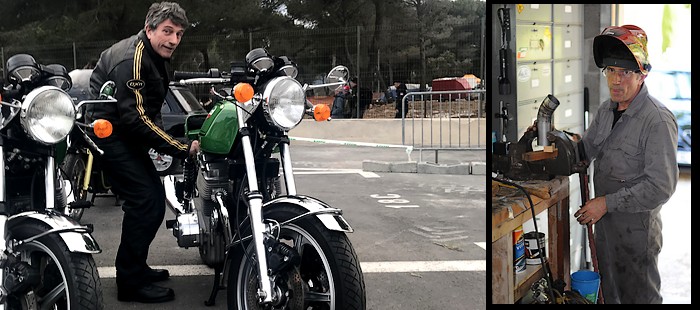 Member of the first hour of the laverdamania forum, he is at the origin of many initiatives in favor of the Laverdists, in particular the first group orders of spare parts in order to allow the Laverda owners to obtain the rarest parts at the best price.

He is also a leading professional technician who is invaluable in all matters related to the properties of metals, machining and welding.

He is the Secretary of the Association, responsible for managing registrations and disseminating information.
Contact: Email
Jean-Marc Ouin , Treasurer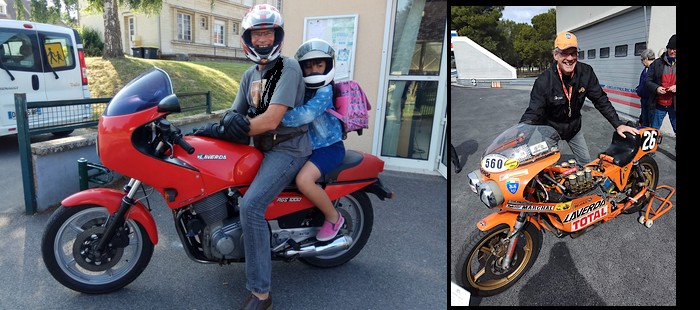 He is a Laverda enthusiast and one of the main animators of the Laverdamania forum.

Rigorous defender of the atmosphere that has reigned in the forum for all these years, made of friendship, respect and mutual help, he is definitely one of the best federators of our group.
Contact: Email
Pierre Savaro , Advisor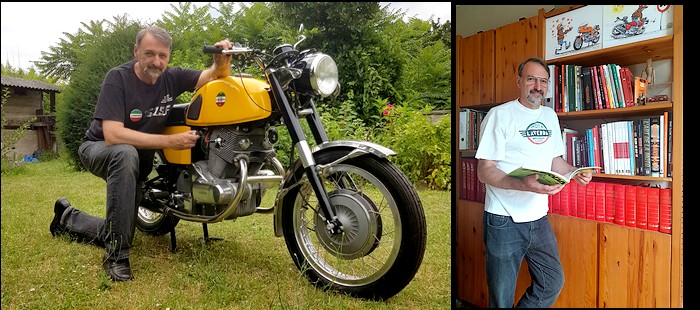 An inexhaustible source of knowledge about the brand, including 650 and 750 twin cylinders models, which no technical or historical detail escapes him.

He is in charge of the management of the Laverdamania database, which is rich in tens of thousands of archives and photographs from all periods.
Contact: Email
Claude Geoffroy, Advisor
As a collector and restorer of motorbikes as varied as they are beautifully cared for, he is a tireless ambassador for the activities of the Association, particularly when setting up national or international meetings.

He is our Regalia Officer.
Contact: Email
Gilbert Vialle , Advisor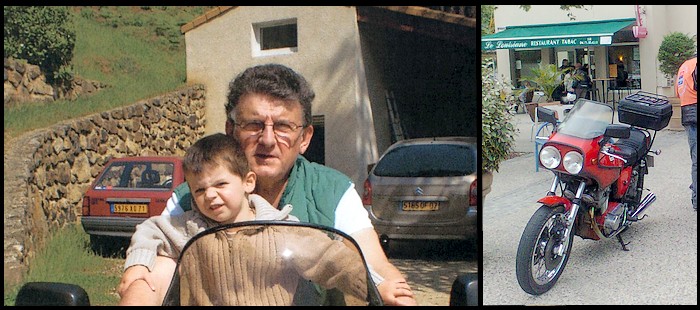 Among all of us, he is without a doubt the one who was the first to own a Laverda! With great pleasure, he continues to ride his 1971 Laverda 750 SF on the roads of his native Ardèche.
Contact: Email
Gérald Sylvester, Advisor, Racing specialist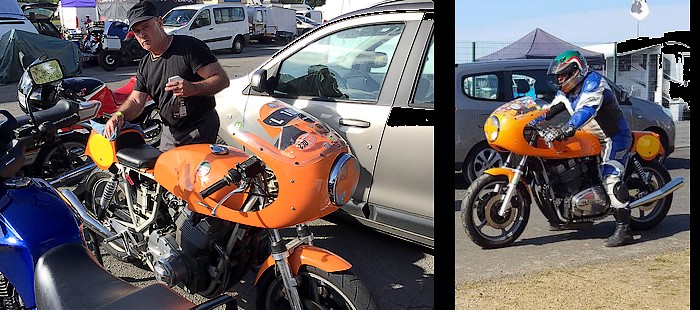 Gérald, nicknamed "Gégé", is our advisor for all discussion about Racing. He is in charge of the information of all those who would like to run their Laverda on the track: Calendar, rules, all discussions on this subject.
Contact: Email
Ignacio Otxotorena, Représentant Laverdamania pour l'Espagne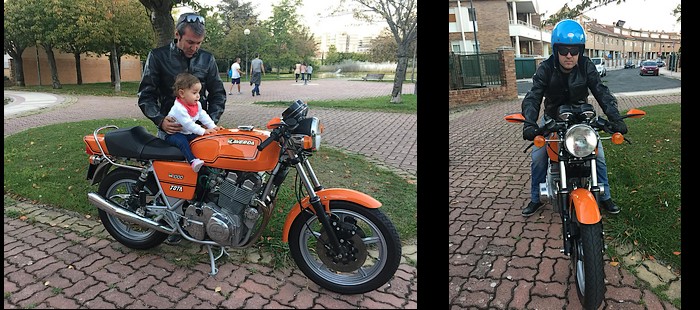 Ignacio is our representative for Spain. This country has a rich history regarding Laverda, many motorcycles have been imported there, there are many enthusiasts and the circuit of Montjuich in Barcelona has been the scene of beautiful races and victories for the Laverda 750 SFC, 1000 and 500cc models. Thanks to Ignacio, the services provided by Laverdamania extend to the Laverda owners of this country and we can also be informed of the activities in Spain.
Contact: Email